How ADL Customs, LLC can help your business.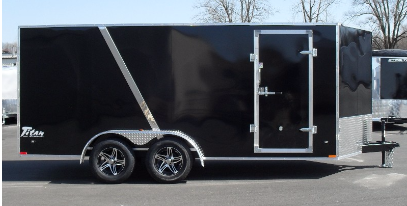 ADL Customs, LLC is a Michiana based HME and DME equipement installation service for your company. We are committed to professional and quality installations to ensure your client's satisfaction and detailed understanding of any equipment provided.
ADL Customs provides streamlined installation services and processes for your business by:
- Freeing up your work force by handling home installations, evaluations and more.
- Educating the end user with everything they need to know about their product.
- Eliminating your equipment costs by using our mobile workshop.
With 10 years of experience and a personal brand synonomous with professional, quality and efficiency standards ADL Customs will help your business reach their maximum potential.