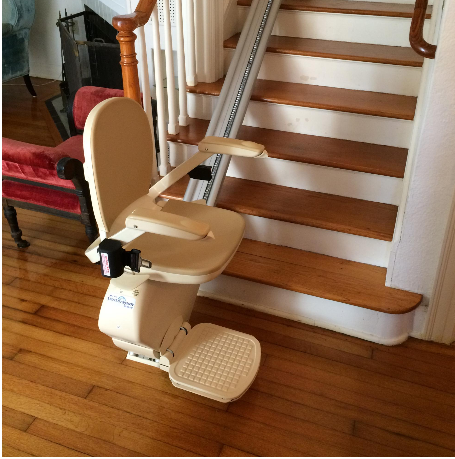 STAIR LIFT INSTALLATION AND REPAIR - COMMERCIAL AND RESIDENTIAL
ADL Customs, LLC installs the stair lift for the end user and makes sure they know everything they need to know to utilize their mobility system.
Having trouble finding the time to set up and manage home evaluations? ADL Customs, LLC will go to the client's home and find out what they, and you, need.
AT HOME VPL, SPECIALTY BED AND VEHICLE LIFT SERVICES
ADL Customs, LLC also is experienced with vertical power lift, custom medical bed or vehicle lift installations, commercial or residential.
CUSTOM WHEELCHAIR SERVICES
Wheelchair adjustments, custom modifications or accessories/add-on installations are available.